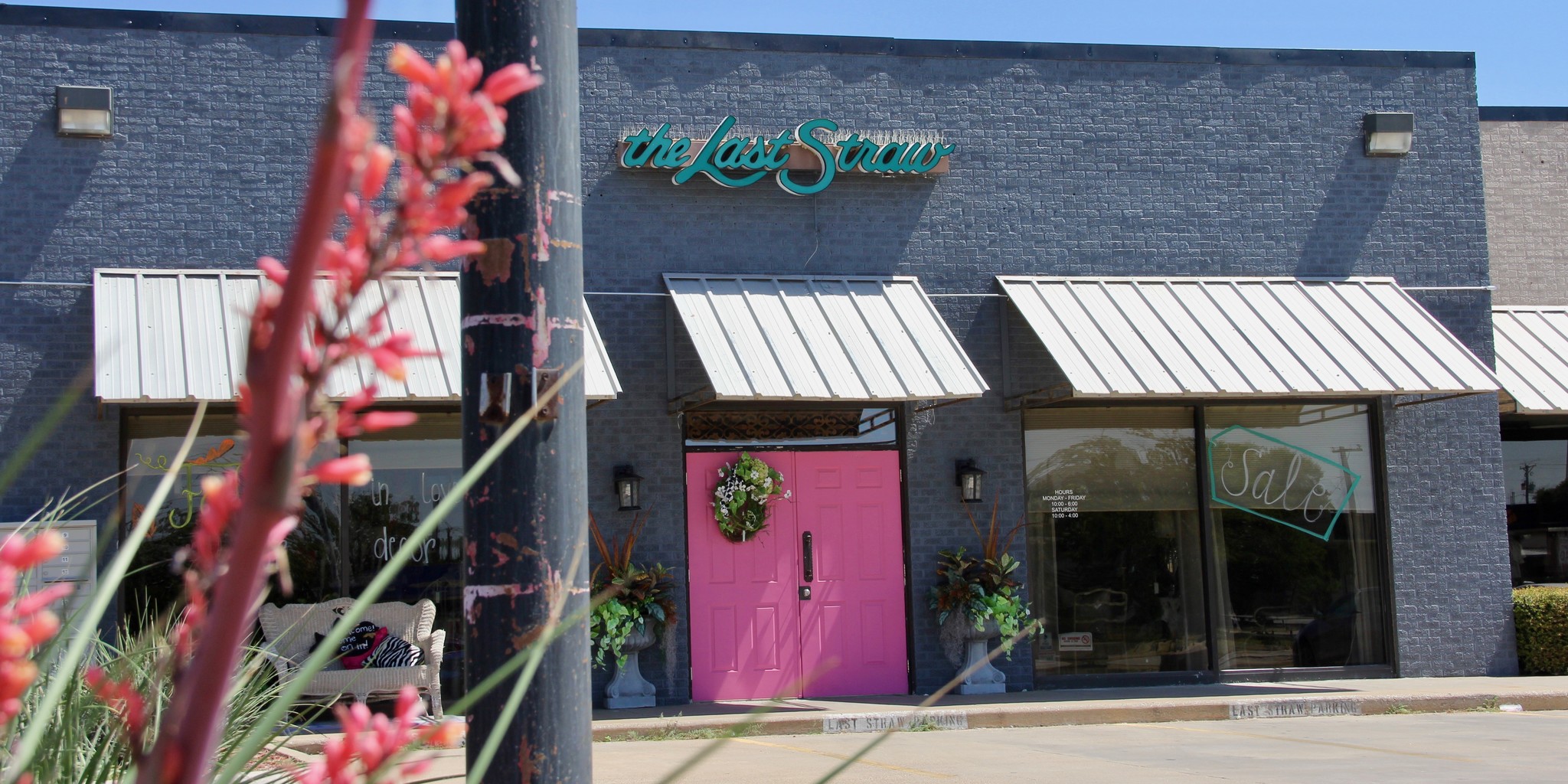 Our Story

the Last Straw is a locally owned and operated "family" business. Two friends, Cheryl Beer and Nelda Hickman created the retail store because of their desire to offer Wichita Falls unique accessories for the home.
Thirty-plus years ago, the two stay-at-home moms began a journey that would teach them new things, introduce them to many wonderful people and become a thriving business. In the beginning, the Last Straw had many people lending a helping hand…sisters, brothers, sons, daughters, of of course, very supportive husbands! From unpacking boxes to waiting on customers, everyone was a part of the Last Straw's success
the Last Straw has a distinctive merchandising approach. Items are displayed in vignettes according to style and color, much like you have in your home. There is no "mass merchandising" of items on a shelf, and items are bought in small quantities to assure customers, not everyone will have that!
the Last Straw staff is composed of the best ladies ever! You will always be greeted with a warm "Hello!" and be treated like family. They are helpful and knowledgeable about your decorating needs and can offer gift-giving ideas. Judy will assist you in making your selections. If you need a beautiful floral arrangement, Malee can design a work of art for your table or mantle. Cindy works behind the scenes marking and pricing merchandise. Nelda and Roberta go out to homes and work their "decorating" magic. Roberta is also the spokesperson on "Home Sweet Home." Cheryl takes care of paper work in the office.
There have been many different trends, shades of colors and styles of wall decor during these 30+ years, but the formula remains the same…offer beautiful accessories to residents to make their house a comfortable home!